Signature Wines Interview John Charles Townend from House of Townend
---
Posted on Sat 28th Feb 2015 at 09:29
---
---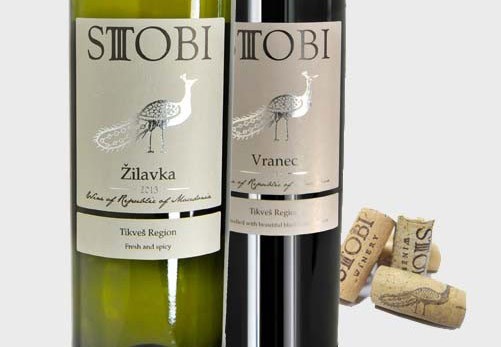 ---
A View from the Inside - Each month we talk to people who work, live and love wine. This month we chat to John Charles Townend from House of Townend who stocks both the Stobi Vranec and Žilavka which are both indigenous wines from the Macedonian region of the Eastern Mediterranean.
---
1. What did you know about Macedonian wines before you tried them? Nothing!
2. You selected Stobi's indigenous wines Vranec and Žilavka for your store. Why? Well made, interesting wines, a couple of indigenous varietal which would and have surprised our customers.
4. Are your customers good at trying wines from emerging regions? Not really – they tend to stick to what they know but we encourage wherever we can for them to be more adventurous.
5. How do you compete against supermarket offers? We tend to ignore them. They play a different game to us, very much price and deal lead. The people who buy wine from us also tend to buy their meat from a butcher. I would say our customers have a general interest in wine and a wish to learn more.
6. What made you get into the wine industry? Family business.
---