News
Posted on Wed 21st Jun 2017 at 11:44
---
---
---
Thanks to fears that Britain may decide to leave the EU on 23rd June this year, exchange rates are plummeting. This is bad news for everyone – from bankers to those who just want to go on holiday – but few have grasped just how serious it is for the UK wine trade.
---
Posted on Mon 5th Jun 2017 at 11:26
---
---
---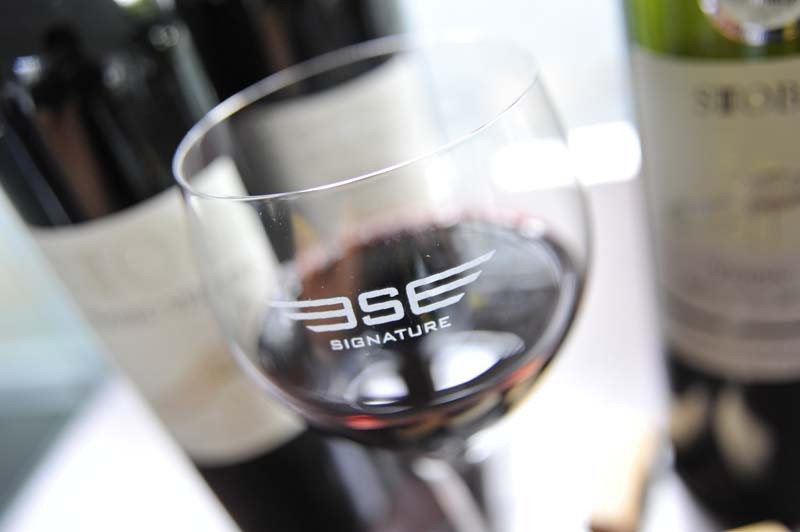 Go big or go home? Not any more, at least in not where the wine industry is concerned. Whereas big businesses used to rule the wholesale market, Signature is proud to be part of the group of small wine importers that are shaking things up.
---