News
Posted on Thu 31st Aug 2017 at 09:02
---
---
---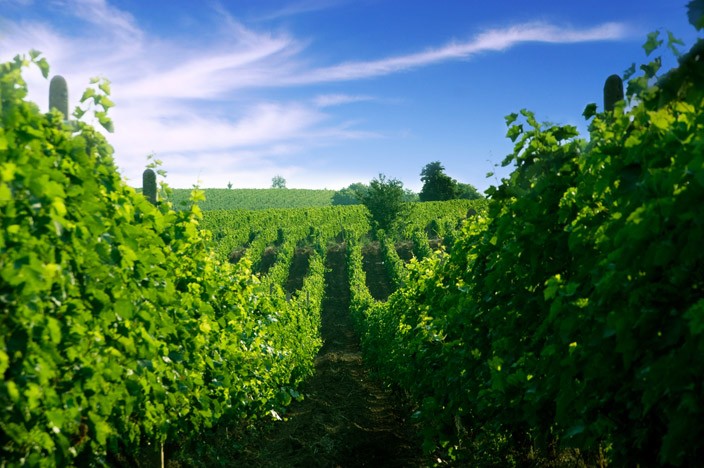 Hello from sunny Macedonia! While everyone has been off on their holidays we've been working hard to ensure that the next Stobi wines are as good as they possibly can be. Unfortunately, as we had to start the harvest very early this year our first step was cancelling everyone's vacations! Wine is a demanding mistress, and with the hot temperatures there really was no other choice. We'll make it up to everyone later!
---
Posted on Mon 7th Aug 2017 at 08:27
---
---
---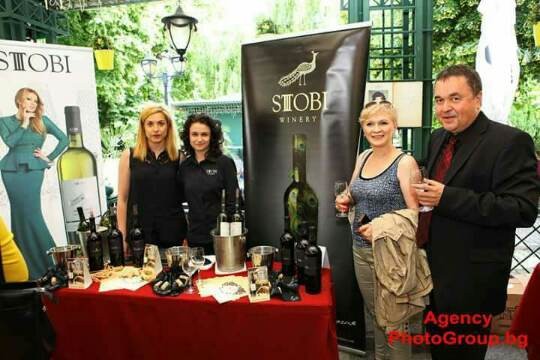 Signature Wines is delighted to announce news that some of Stobi's premium and classic wines have won Gold and Silver at several award ceremonies this year including the Mundus Vini 2017 and Chardonnay du Monde.
---